World class fishing is the distinguishing mark of Livingston and Park County. Some 103 miles of our rivers and streams are designated as "Blue Ribbon" trout streams. Many of the best streams carry 3,000 fish per mile. Some of the finest fishing in the country is right here in our back yard or alpine lakes high in the mountains. Paradise Valley offers unique spring creek fishing.
Angler's West Flyfishing Outfitters
406-333-4401
Matson Rogers & Rick Wollam
206 Railroad Lane (p.o.box 4)
Emigrant, MT
---
Armstrong Spring Creek – fly fishing at O'Hair Ranch Company
406-222-2979
112 O'Hair Lane (p.o.box 955)
Livingston, MT
---
Spring creek fly fishing & authentic log cabin lodging.
Barnett's Taxidermy
719-580-0155
Paul Barnett
5 Heather Lane
Livingston, MT
facebook.com/Barnetts-Taxidermy-359073580888431
---
Game Mounting, Variety of mounts, big game to small game to exotics. High quality taxidermy specializing in shoulder mounts , full body, fish and more.

Bear Paw Outfitters – Horseback Trail Rides & Yellowstone Park Fishing Trips / Slough Creek
406-222-6642
Livingston, MT
---
Horseback trail rides, Yellowstone Park/Slough Creek fishing trips, overnight pack trips, day rides. Guided fly fishing & hunting trips. Enjoy year-round experience!
DePuy Spring Creek, LLC
406-222-0221
Daryl & Theresa Smith
4810 U.S. Hwy 89 South (po box 1184)
Livingston, MT
---
Spring creek fishing at its best.
Digger Driver Shuttle, LLC
406-579-8114
Jim Driver
232 S 11th
Livingston, MT
---
Transporting fishing and recreational vehicles on the Yellowstone River from Carbellas to Springdale.

Fly Fishers International HQ
406-222-9369
Rhonda Sellers, office mgr.
5237 US Hwy 89 South, Suite 11
Livingston, MT
---
Visit our headquarters & museum. Open to the public Mon-Fri 9-5. Bring the kids. New Members Welcome.
Montana Fish, Wildlife, and Parks – Livingston Office
406-222-3710
1354 Hwy 10 West
Livingston, MT
---
Local fisheries information
Montana Flyfishing Guides LLC
406-223-2488
Eric Adams
P.O. Box 817
Livingston, MT
---
Professionally guided opportunities on some of the best wild trout rivers & spring creeks in the country.

Montana Outfitters & Guides Association
406-449-3578
Mac Minard
5 Microwave Hill Road
Montana City, MT
---
Whether it's fishing, rafting Montana's rivers, or the hunt of a lifetime – we match with you with the services to make your visit to Big Sky Country memorable.
Rockin HK Outfitters
406-333-4505
Kipp & Heidi Saile
P.O. Box 123
Pray, MT
---
Yellowstone Park Fishing Trips
Rowing Stone Shuttles
406-333-3004
Kevin Wiley
1313 W Park St #21
Livingston, MT
---
Yellowstone River vehicle shuttles. Gardiner – Big Timber Beyond on request

Dan Baileys Outdoor Company
406)-222-1673
Dale Sexton
209 West Park Street
Livingston, MT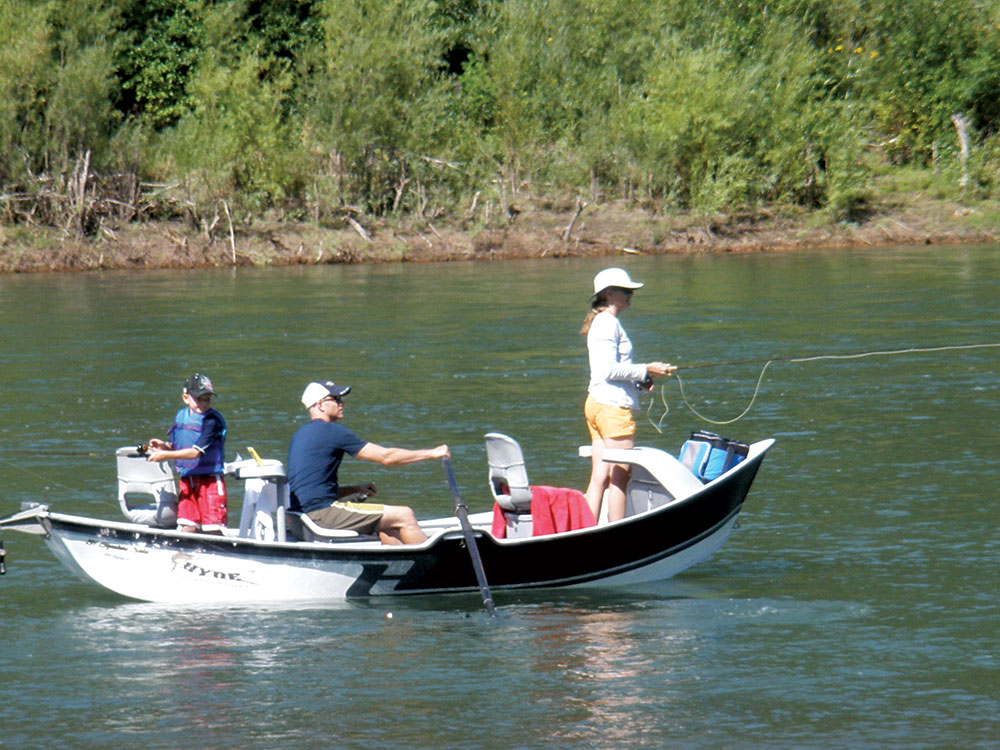 ---
Local gear store Timber Trails combined with the fly shop to form Dan Bailey's Outdoor Company in the spring of 2020. Today, we offer the best fly fishing, hike, bike, and ski equipment and knowledge to ensure you have the best experience you can outdoors.
Western Drifters Outfitters
406-223-7364
Tony Valeriano
Livingston, Montana
---
Fishing the best of the west!

Yellowstone Dreamin Adventures
406-224-1599
PO BOX 1071
Gardiner, MT 59030
www.yellowstonedreamincamp.com
---
Yellowstone National Park Year Round Wildlife Tours.
Greater Yellowstone Guides
406-587-9080
224 E. Main St.
Bozeman, MT 59715
---
Experience the Magic of Yellowstone on a natural history tour. Learn about the Yellowstone ecosystem, with Yellowstone National Park at its core. Wildlife, geology, and beautiful scenery in a still-wild setting. Enjoy your own private tour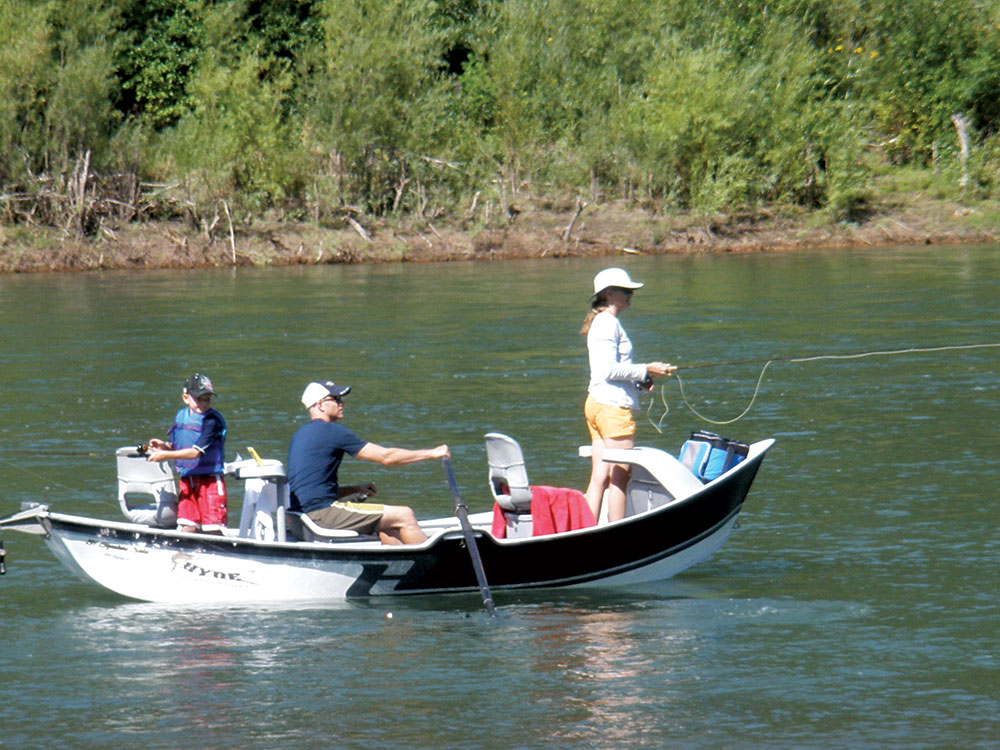 Some of the finest Fishing in the Country