Here's a selection of delicious places found only in Livingston, Montana.
49er Diner & Casino
406-222-8204
Jerry Graybill
406 E. Park St.
Livingston, MT
---
FAMILY DINING, sports bar & casino.
The Office Lounge & Liquor Store
406-222-7480
Cory and Teresa Soule
128 South Main St. PO Box 2082
Livingston, MT
---
Sports bar and store open at 10 a.m. daily. Pub Fare available until the bar closes at 2 a.m. Crafted cocktails, local beers on tap, gaming and casino. The store offers an extensive selection of wine, spirits and beer. We offer full bar services for private parties and public events.
Coffee Creek Espresso
406-220-1553
Cathy Johnson
2120 S. Park St. (Located by Albertsons)
Livingston, MT
facebook.com/coffeecreekespresso/
---
Coffee, Latte, Espresso – Get your java!
The Old Saloon
406-333-4482
Brett Evje
210 Railroad Lane
Emigrant, MT
---
Serving outlaws & cowgirls since 1902. Breakfast, Lunch, Dinner, Cold Beer & Whiskey. Open 7 Days a week! Live music all summer long.
Fiesta En Jalisco
406-222-5444
Ponciano Gomez
119 West Park
Livingston, MT
---
FAMILY DINING – Best Mexican food in town!
Livingston Bar & Grille
406-333-3034
Chuck Peck
130 N Main St
Livingston, MT
---
7 days a weeks
4pm-11pm
Chef Brendan Murphy
Livingston Dairy Queen
406-222-2076
Dave Amsk
1017 W. Park St.
Livingston, MT
---
Hey it's DQ! Dine In or Drive Thru. Eats from the grill & Great Ice Cream treats.
Mark's In & Out
406-222-7744
801 West Park St. (po box 4)
Livingston, MT
facebook.com/groups/54645929125/
---
Burgers, hot dogs, french fries, delicious shakes & ice cream.
Matt's Old Fashioned Butcher Shop & Deli
406-222-5160
105 Rogers Lane
Livingston, MT
---
Quality Meats and Service. We offer a Butcher Shop, Game Processing, Deli
The Mint Bar & Grill
406-222-4759
Richard Lowe
102 North Main Street
Livingston, MT
---
The Mint Bar and Grill is a busy neighborhood pub centrally located in the heart of downtown Livingston. They offer a full bar, Montana craft beer, craft cocktails, the best steaks and burgers in town, and delicious vegetarian options for all your dietary needs. Their homemade sauces, stand out entrées, and historic western charm make them a local favorite and a can't-miss watering hole.
Montana's Rib & Chop
406-222-9200
Danielle Dion
305 E Park St
Livingston, MT
---
Montana's Rib & Chop House serves only the finest certified Angus beef, baby back ribs, and fresh seafood in the West!
Northern Pacific Beanery
406-222-4789
John & Dani Townes
108 W Park St
Livingston, MT
---
Casual Family Dining 7am-3pm
Odd Squad BBQ
406-333-2434
Gary Debban
123 W Lewis St
Livingston, MT
---
Tender meats smoked to perfection
Pinky's Cafe & Cutthroat Catering
406-222-0668
Morgan Milton
109 1/2 S. Main St.
Livingston, MT
---
Breakfast, Lunch and Small Party Catering. "Home Cooking. Hometown Character"
Pizza Hut
406-222-7393
Misty Westmorland
1319 W. Park St.
Livingston, MT
---
Dine in! Take out! Get delivery! Always family & party friendly. Beer on tap.
Rice Fine Thai Cuisine
406-581-5587
Pam Mongkolpla
217 W Park Unit D
Livingston, MT
---
Authentic Thai Cuisine and the best quality in Thai Food, ranging from the famous Pad Thai to the all-time Favorite Tom Yum Soup!
Sage Lodge
855-400-0505
406.823.4015

55 Sage Lodge Dr
Pray, MT
---
The Grill at Sage Lodge is open Wednesday through Sunday, starting May 12, 2021.

Dinner | 6:00pm to 10:00pm
Late Night Happy Hour | 10:00pm to 12:00am, Fridays & Saturdays (starting May 28, 2021)
Located on the banks of the Yellowstone River just 35 minutes from Yellowstone National Park, offers the ultimate Montana luxury resort getaway. It's an idyllic headquarters from where you can launch an endeavor that calls your name. You can also retreat to our full-service spa & The Grill for a drink & a meal cooked over an open wood fire.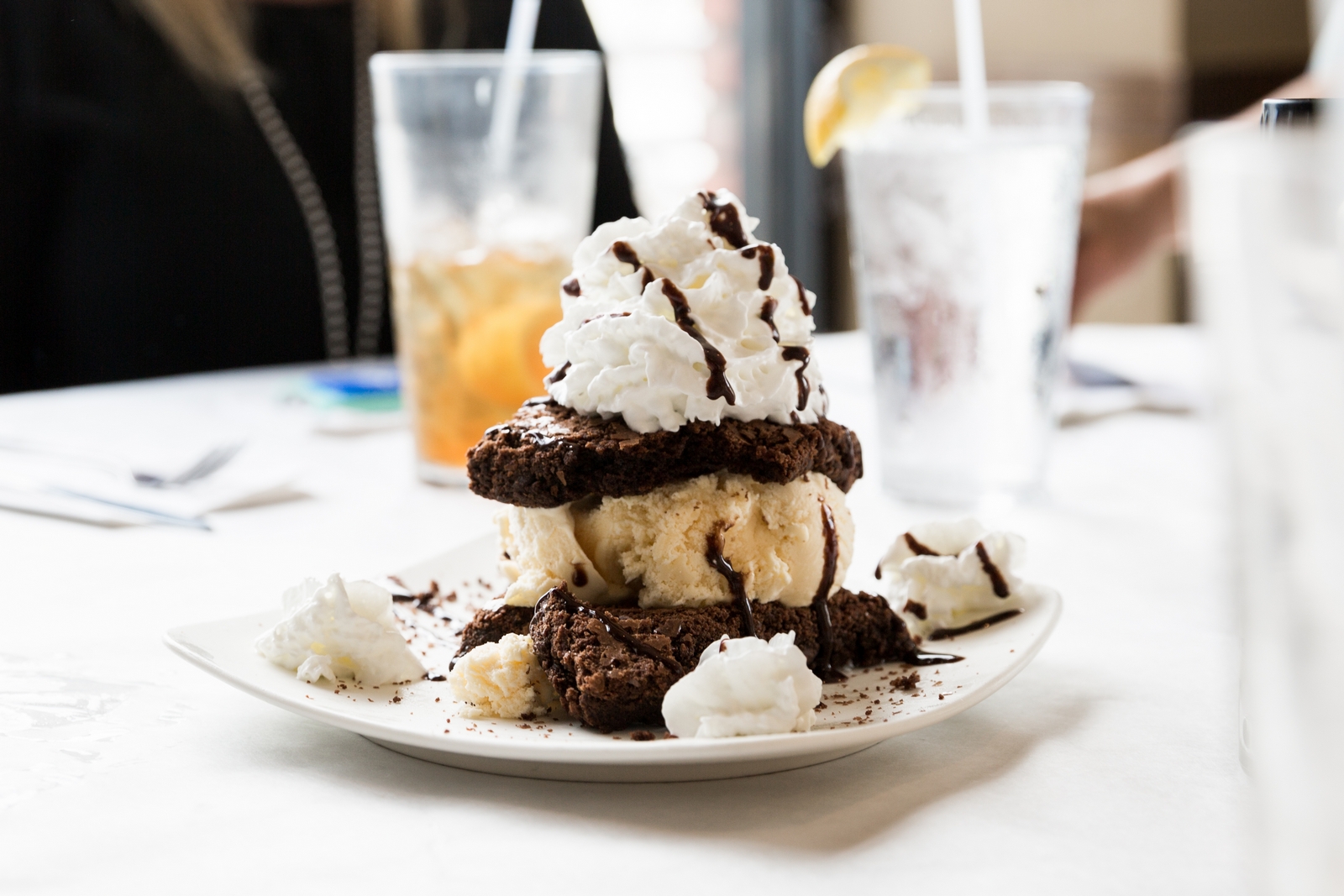 Something Delicious awaits in Livingston